Increase Your Average Invoice By As Much As 41%!*
Inspectors get paid up front. Homebuyers pay at closing. Risk free.
Find out how you can offer Pay-At-Close and get paid, even if the home doesn't close. Guaranteed.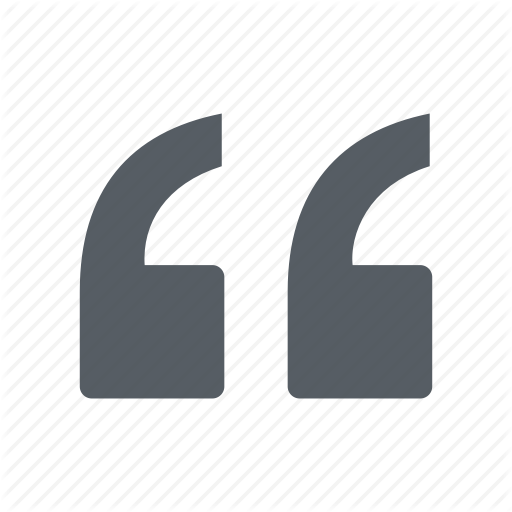 Pay-At-Close drastically reduces inspection fee pushback from buyers who have already been stretched thin during the home buying process. This solution also opens the floodgates when it comes to selling more ancillary services and in increasing our overall ticket prices. This is where everybody wins.
– Chad H., Owner, Elite Group Property Inspections
Pay-At-Close is a new program from Guardian Financial that allows you, the inspector, to offer a Pay-At-Close payment option to your clients. With Pay-At-Close, Guardian funds you up front for the inspection fees that would be owed by the client and takes care of collecting payment and handling the title company at closing. It is risk-free to home inspectors and a sure way to help you grow your business! This feature completely integrates with ISN software.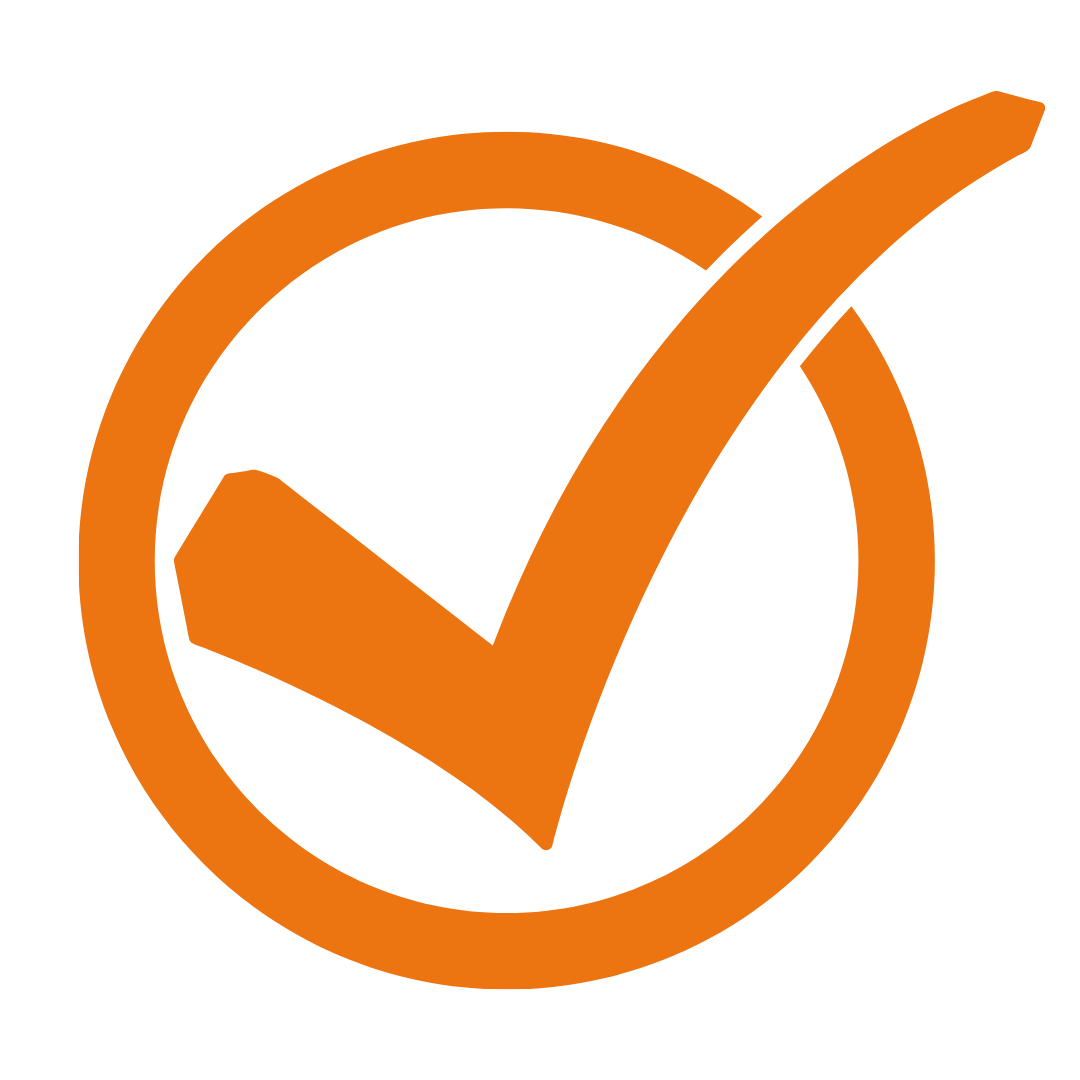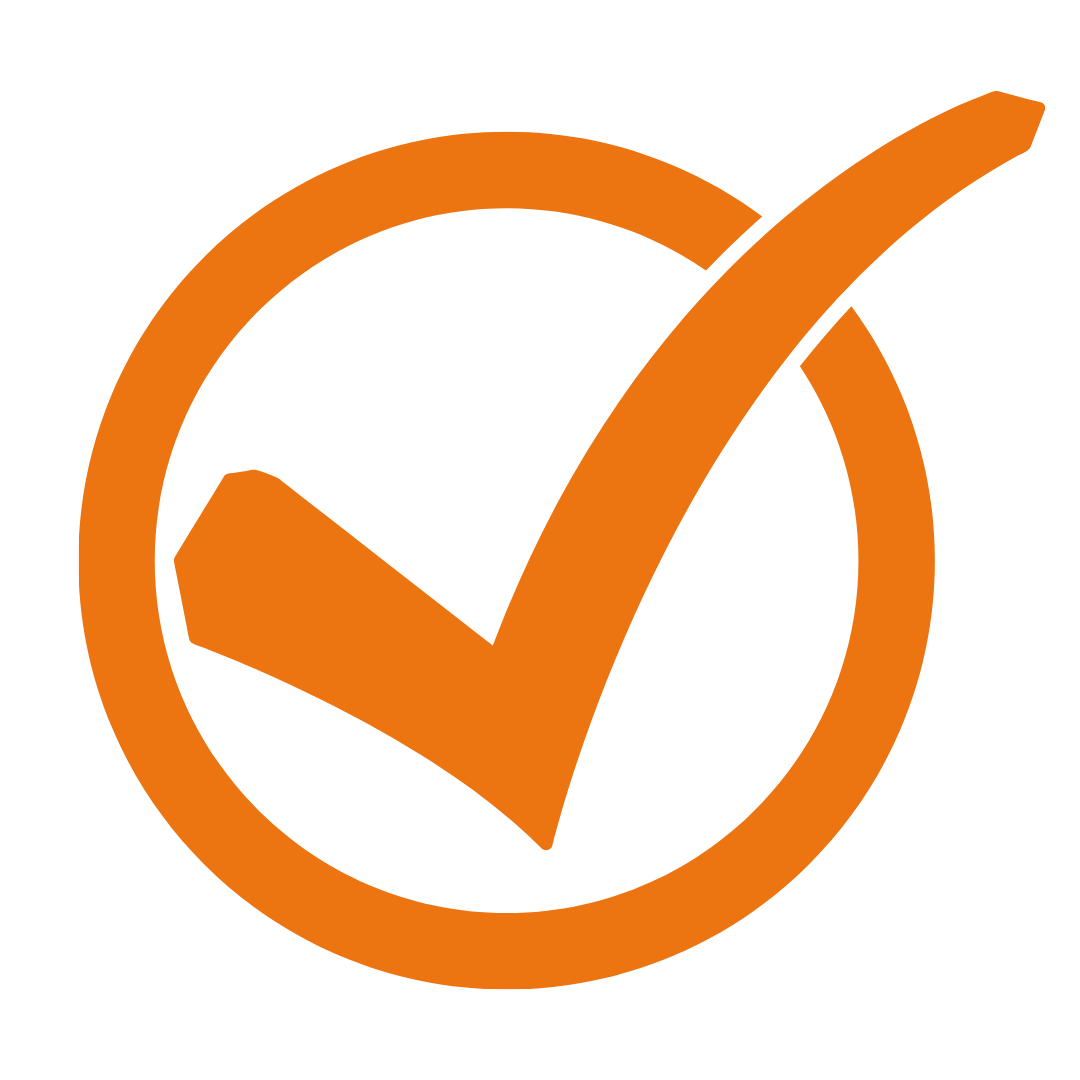 Sell More Ancillary Services
Give Your Customers Options
Customers enjoy the feeling of being in control of their buying decisions. Giving multiple payment options allows the customer to feel more comfortable in their home-buying journey.
Pushing payment often allows home buyers to feel more comfortable adding extra recommended services to the inspection (sewer, radon, etc.)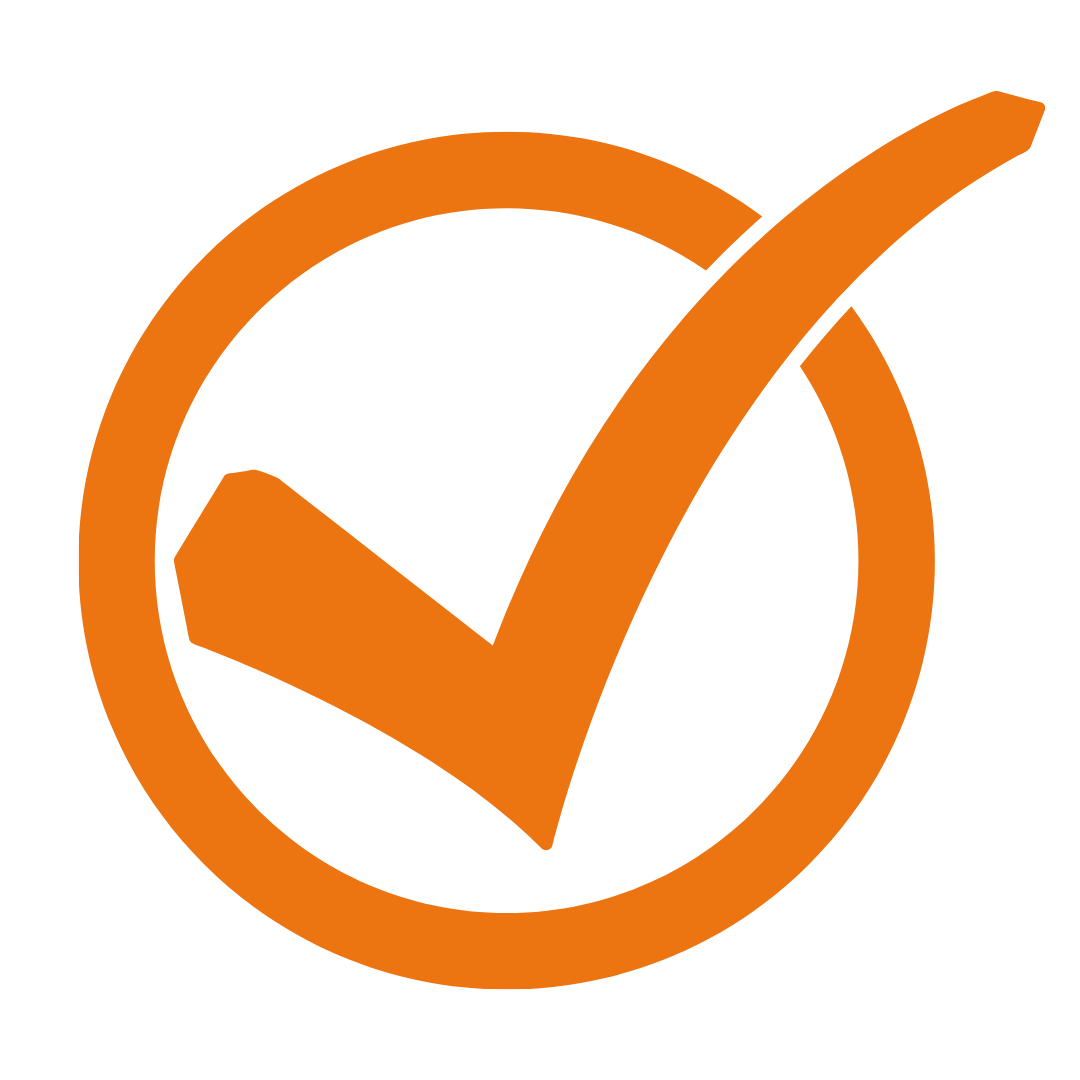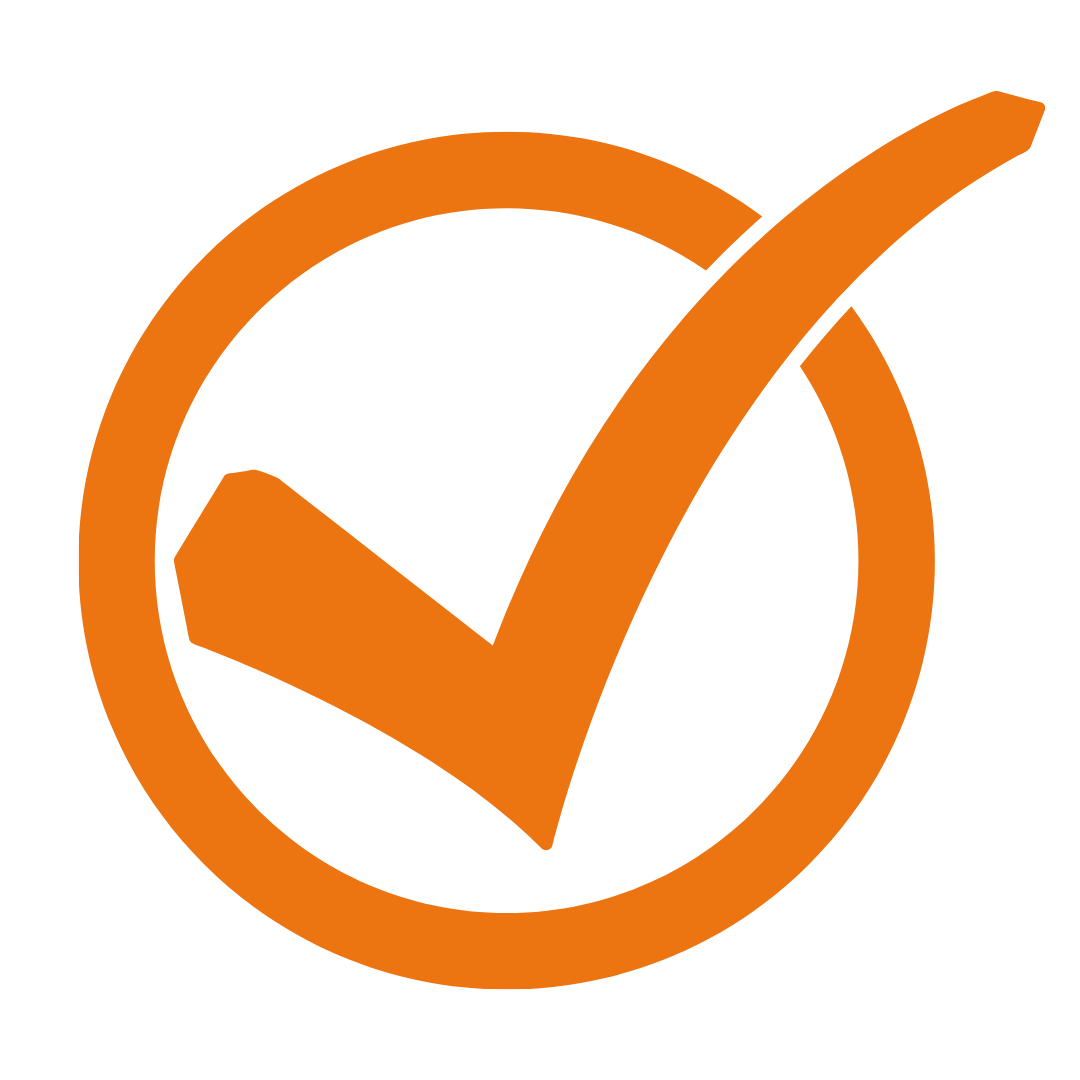 Ease the Payment Conversation
Having payment conversations with clients can sometimes be uncomfortable. Having PAC integrated with your ISN software allows you to give your customer the option to postpone their final payment until closing (all the while, the inspector is fully funded up front).
Pay-At-Close gives the buyers time to push payment until other closing costs are paid (similar to appraisals).
Let Your Inspection Business Be One

of the First to Hit the Market With this Groundbreaking Program
Offer Pay-At-Close Free to your clients on every transaction.

Flat fee from Guardian ($75) for each inspection that opts into Pay-At-Close (Guardian will provide you with a recommended fee structure to help you offset this fee).
ISN will keep track of Pay-at-close inspections (same reporting as other ancillary services).
Client Adds title company information, credit card (back-up Payment), and signature.

ISN marks the inspection as paid.
The report is unlocked when sent to the client (same as when paying by credit card)
Done! Inspector gets funded for the full inspection amount up front (minus the Pay-At-Close (PAC) fee).
Q. How much does it cost to offer Pay at Close?

A. The cost of a Guardian Financial Pay at Close transaction is $75, however Guardian and ISN will provide you a recommended fee structure to help you offset this. A representative can go through these details with you. *Note: Consumer finance laws do not allow businesses to charge their customers a fee for deferring payment. Charging a fee to pay over time makes you a lender and requires a license to do so. Therefore, in order to offer Pay-At-Close legally, your business needs to offer Pay-at-close for free on every inspection and then build the Pay-At-Close fee into the cost of all of your inspections. We recommend you check this video out to learn more!
Q. What happens if the client doesn't purchase the home?

A. The first thing to understand here is that you, the inspector, will still get paid. Remember, that Guardian is funding you up front for your inspection fees. When your customer completes the Pay at Close agreement, they will be providing credit card information and agreeing to let Guardian bill their credit card if we have not received funds within five days after the closing date. We will always work with customers who have had their closing pushed back for any reason. However, suppose we do not hear from a customer and have not received payment from the title/ escrow/ attorney within five days of the original closing date. In that case, we will process their credit card for the total amount due.
Q. How will Guardian acquire a credit card from the client as a backup payment method?
A. When the customer chooses Pay at Close, we ask them to provide credit card information as a backup payment source if the home sale does not close. In that process, we will ask pertinent questions regarding billing addresses and security codes. Guardian takes on all liability around payments so that if there is a problem with the credit card, it will be Guardians responsibility to collect payment from the customer.
Q. Why should I offer Pay-At-Close now?
A. We recommend your business offers this service for several reasons, but here are just a few:
1) Offering Pay-At-Close makes your conversation with the customer about adding additional services easier by giving them the option to pay for it later instead of at the time of service. Buy now, pay later.
2) Guardian's Pay-At-Close program is the first of its kind in the industry. Being one of the first in the market puts you ahead of the game and gives you an edge against competitors!
3) For the areas of the country where this IS taking off, news will travel fast to agents and homebuyers. We want to make sure your business has this listed as an option so that customers don't decide to go elsewhere.
Q. Is there marketing material available for inspectors to have for agents and clients?
A. Yes! We want to help you promote Pay-At-Close and your inspection business! You can find a full marketing kit here. Instructions are also available at this link on how you can reach out to us to customize these for you.
Q. To utilize Pay-At-Close, do I have to be an ISN and Guardian user?
A. Yes. The Pay-At-Close program is offered exclusively to Guardian Financial and ISN inspectors. Competitors in your area that do not use ISN or Guardian Financial will not have this risk-free product available. The report lock feature will continue to operate in your ISN the same way it does when you accept credit card transactions.
Copyright © 2022, Guardian Financial.
All rights reserved.